As online casino operators, understanding and adhering to Malta Gaming Authority (MGA) standards is both a regulatory necessity and a strategic move that can shape the future of your venture. 
With the MGA Act laying down specific qualifications, procedures, and licensing requirements, figuring out the ins and outs of MGA licensing can feel like navigating a maze. Understanding these details is key to sidestepping any sticky regulatory situations that could hit your pocket hard.
We break down the essential steps, documentation, and reporting requirements that operators must embrace to secure and uphold an MGA license.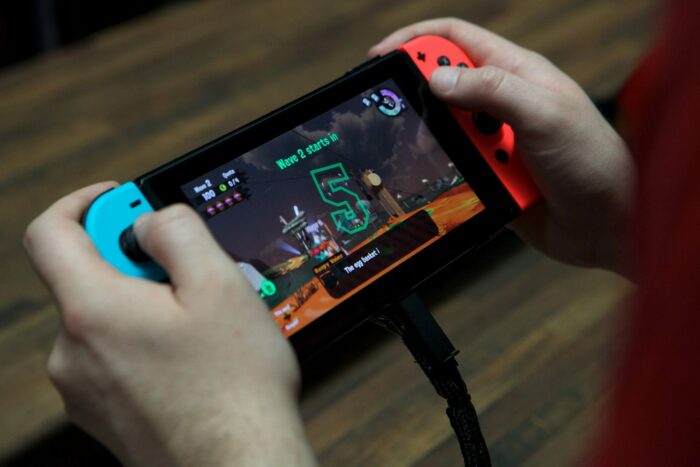 What is a MGA License?
Established in 2001, the Malta Gaming Authority (MGA) stands as a key regulatory force overseeing different facets of the gaming industry. It grants licenses to gaming service providers, ensuring they meet rigorous criteria involving financial stability, transparent ownership, and integrity. 
The appeal of securing an MGA license lies in the associated perks, including a favorable tax structure, a supportive environment, and entry into the European Single Market. 
Operators holding an MGA license such as New MGA casinos online are known for following rules, keeping players safe, and building a strong reputation. These casinos operate under stringent regulatory standards and follow ethical business practices.
Compelling Reasons to Obtain MGA License?
Below are a few compelling reasons why this license is coveted:
Comprehensive Regulation and Player Protection
The MGA oversees the entire gambling sector, covering both online and offline operations, to ensure fairness, transparency, and player protection. Committed to promoting responsible gambling and preventing problematic gambling, it safeguards players' rights. 
The MGA's oversight guarantees periodic scrutiny of all Malta operators, ensuring a high standard of service and fostering player trust. This rigorous regulatory framework establishes the MGA license as a recognized symbol of player trust.
Access to European and International Markets
Malta's EU membership empowers businesses with an MGA license to deliver cross-border services, granting a notable advantage in tapping into the growing iGaming industry in Europe. 
Furthermore, a Malta Gaming License faces no EU restrictions, provided the MGA complies with EU law, opening doors to both international and EU markets.
Cost Efficiency
The MGA has solidified its position as a premier hub for the gaming industry. 
Malta's regulatory framework provides straightforward regulations and licensing requirements, offering a cost-effective alternative compared to other jurisdictions. 
The robust regulatory authority of the MGA, coupled with its clear rules and regulations, assists gaming operators in establishing a trustworthy image crucial for gaining an edge over potential competitors in the industry.
MGA License Cost
The precise costs and fees are contingent on the nature of the gaming activities and the class of the license.
The annual cost of a Malta gaming license fluctuates between EUR 10,000 and EUR 25,000, with compliance fees differing based on the license category. 
For instance, the initial application fee and the annual fee for a license may be €2,330 and €6,660, respectively. 
Moreover, there are one-time, non-refundable fees of €5,000 each for the license application and renewal.
Documentation and Reporting Requirements
To get a Malta Gaming Authority (MGA) license, you need to follow certain document and report rules.
The application process for an MGA license involves the submission of various documents and forms, including:
Personal Declaration Form (PDF) with relevant Request for Involvement (RFI).

Notification of resignations or dismissals of Directors or those with controlling interest.

'Corporate – Change in Approved Company Structure' application for changes in controlling interest.

Key Function Certificates for key roles.

Statement of Affairs form for Ultimate Beneficial Owners (UBOs) or third-party fund investors.

'Change in Personal Details' application through the Licensee Portal.
Reporting requirements for licensees:
Annual submission of financial reports within nine months from the financial year-end via the Licensee Portal.

Monthly submission of B2B Compliance Reports for B2B licensees.

Reporting urgent changes to avoid significant interruptions.

Compliance with Suspicious Betting Reporting Requirements, obliging reporting of any suspicious betting instances to the MGA.
In Conclusion
MGA standards form the very foundation of credibility and transparency in the online gaming industry. As technology advances, operators who embrace MGA standards become visionaries shaping an industry that sets new benchmarks in fairness, security, and innovation. 
Hope this article helped you understand the basics of the regulatory framework and principle of MGA.