Do you aspire to create professional-looking videos, and all you have is an online video editor in your creative journey? Fret not! This post explores a few ideas that you can explore to craft polished clips that wow your audience immediately.
Even if you are a novice in the video creation domain, these important tips will be immensely helpful in helping you create videos that appeal to the professional side of your viewers.
If you are looking for ways to create professional videos, these 6 tips will be very handy. Let's start with how to craft professional videos using an online video editor.
6 Important Tips to Create Professional Looking Videos
1. Use Ample Light in your Footage
Lighting adds quality to create professional videos and makes an enormous difference. It also makes it a top priority while shooting. If you're not using enough well-positioned light sources, your video may seem amateurish, even if every other aspect it's good.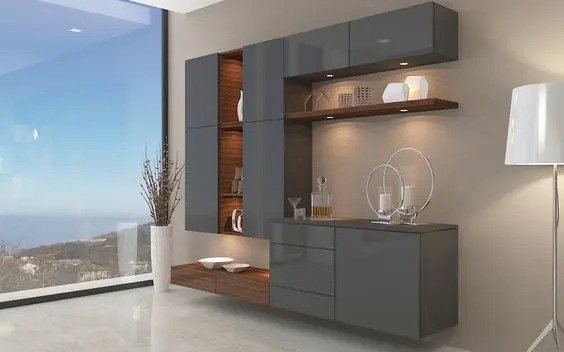 The sun is one of the finest video light sources. When you shoot in natural light, do everything in your power to capture your footage in the morning or the evening when the light is softer.
Even if you have the most advanced online video editing software, the lack of light in your footage can reduce the quality of the finished clip. When you shoot inside, your lighting and where you put them must be more deliberate.
Overhead lighting is one thing to avoid – it may create unpleasant shadows on the faces of the people. Windows are an excellent natural source of light. You may also utilize a big or two lights to shoot the kind of light you desire.
2. Record Proper and Crisp Audio
Your audio quality is more essential than your professional video quality. Most viewers are ready to watch a film that is not shot in HD or even a bit grainy as long as everything else is excellent.
But uncontrollable audio typically is sufficient to get anybody to click the "back" button only a few seconds after they start to view a video. Because audio matters so much, the first equipment you should invest in is a decent microphone.
Get the finest you're able to afford. For about $100 and $200, you can buy a good-performing and long-lasting microphone. There are also excellent choices for less than $100 if you have a limited budget.
An online video editing software can help you integrate custom audio clips into your videos if the default audio is damaged. However, you must invest in decent audio-capturing equipment if you want to take up the professional appeal of your videos.
Capture good audio by placing your microphone as near as possible to the subject. Perhaps you want to apply a pop filter to remove blips and cracks from the final recording. Be careful that your microphone may also pick up any surrounding noise.
It is simple to settle things like traffic, birds, and wind noise, but all these noises will appear in your recording.
3. Avoid Using Shaky Footage
Shaky films make any professional video seem amateurish. Holding a camera stable is difficult; therefore, use a tripod instead, or place your camera on a flat & smooth surface.
Once your camera has been set up, try not to move it unless required. Panning about permanently undermines the professional appearance of a video. Instead of moving the camera, if you have to alter your viewpoint, you could edit the video from shot to shot using online video editing software.
If your images prove unsteady, an online video editor with video stabilization may help you correct them afterward. Some cameras also have integrated stabilization that you can leverage while shooting. Slowing down your video may also reduce shakiness.
4. Refine your Camera Presence
If you are the subject in your videos that you want to make professionally, your camera style significantly affects the final video content. Appearing anxious, uncomfortable, or fidgety on your camera distracts people from your message.
Fortunately, with practice, this may be improved. Here are some of the most important things to concentrate on when you film yourself if you were not born with a large camera presence.
Use the language of your body calmly and openly. Stand up straight – the camera instantly highlights a bad posture. Keep back your shoulders and relax your muscles. Take a deep breath. Don't cross your arms since it makes you appear closed.
Try utilizing props if you feel restless to keep your hands busy. If you write on a whiteboard, you may concentrate on something outside the camera.
5. Plan your Video Script in Advance
The only thing that can make a video seem amateurish is not the lack of technology but the lack of video planning. By taking the time to properly create your video before you start production, you can guarantee that your final video is as excellent as the quality of your film.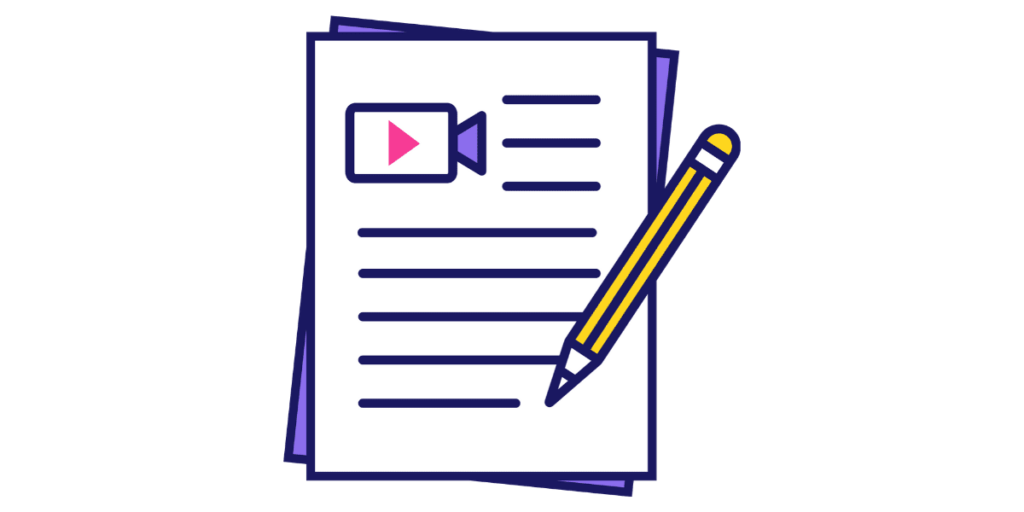 Once the objectives of your video have been determined, develop a script and build a storyboard. Then edit them to make them as excellent as you can. Don't fear rearranging, rewriting, and deleting parts that don't serve a defined purpose.
6. Promote your Videos
Creating videos are just half the fight. The other half is to get your viewers to view and share them. Advanced video editing software now comes with many sharing options making it possible for creators to share their creations right from within the software.
It is right not to have many views when you start, but everyone must start somewhere. Some channels naturally have greater broad appeal than others, so they may pick up new viewers.
But as you create and publish more videos, your audience should increase. Your audience might deem your channel unprofessional, with plenty of videos but few views. Therefore, once you have a final video ready, emphasize the sharing aspect.
Conclusion
The more professional your clips appear, the more they help your business. And although producing excellent clips takes a certain amount of experience and know-how, it's no magic or something you need to study for years.
By leveraging the right online video editing software and these guidelines, you can easily enhance the professional appeal of these videos.
Additional contents: