Amazon Prime Video has become one of the most well-known streaming services worldwide.
Although some may wonder whether they should remain with the platform, it's no longer easy to decide where to spend your money since there are so many competitors. Here's what to do if you consider stopping using Amazon Prime Video.
It's much simpler to cancel your Prime video subscription if you no longer need it.
How to cancel Amazon Prime Video Subscription Via Amazon Prime
First, visit Amazon prime video website.
Use your account credentials to log in.
Expand the profile menu on the top right corner.
Click on Account and settings.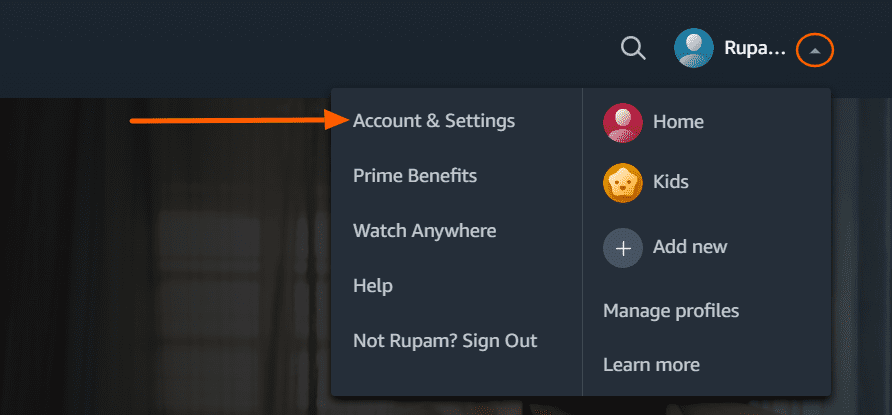 Under your account tab, click on the Edit on amazon button inside the Prime membership section.
You will arrive at Amazon prime central page, where you can manage your prime membership.
Expand the "update, cancel, and more" under the manage membership section.
Click on End membership to cancel Amazon prime video subscription and other prime benefits.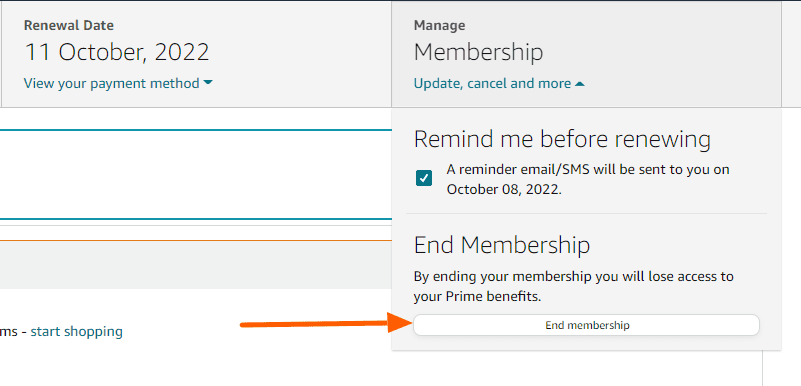 Cancel Amazon Prime Video Subscription Via Amazon Website
You can cancel your Prime video membership through the Amazon website as well. Follow these steps:
Log in to your Amazon account.
Expand Account and List in the header menu.
Click on Prime.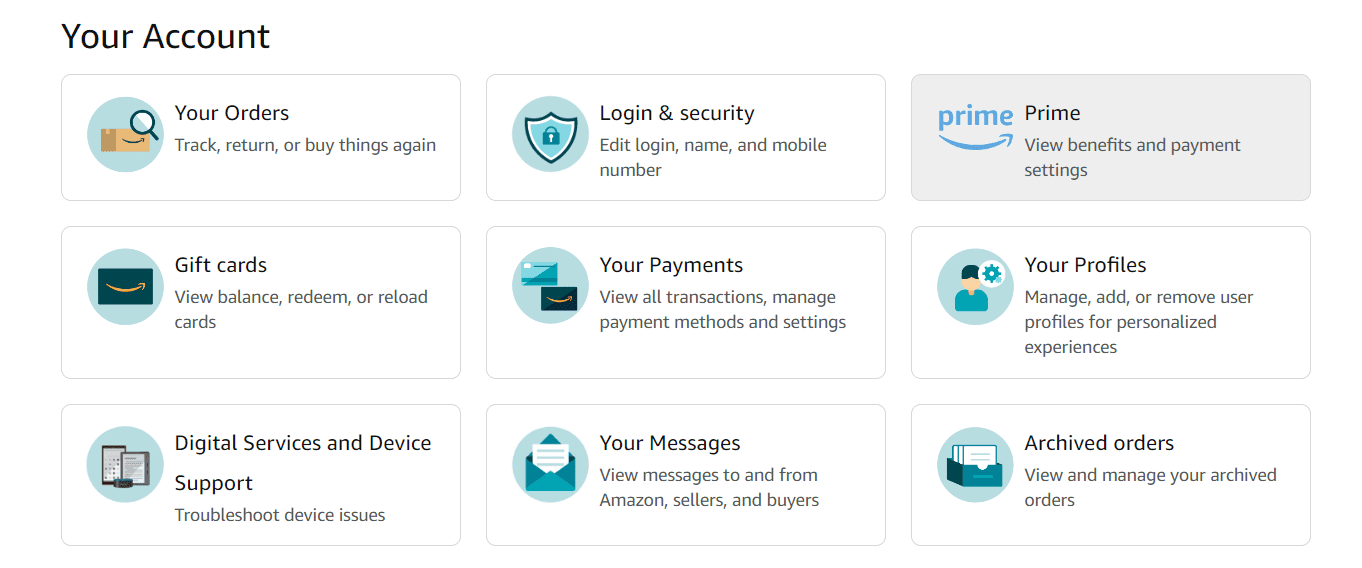 It will take you to the prime central page, where you can cancel your Prime video subscription.
How to cancel your Amazon Prime on the app
You can easily cancel your Amazon prime membership from your mobile device too. You must have the Amazon app installed regardless of your mobile OS.
Here are the steps:
Open Amazon app
On the homepage, tap on the menu icon (represented with three lines) at the bottom right.
Then go to Account.
Under account settings, tap on Manage Prime Membership.
Then you must tap on Membership under the manage membership menu.
Scroll through the list of active prime services and then tap on End Membership.
If days or weeks are left before your next renewal date, you should check the Remind Me Later option.
There's yet another way to reach the membership management page:
Go to Amazon and log in to your account.
Expand the Account and List menu and click on Memberships and Subscriptions.
Look for the Amazon prime membership among all your Amazon service memberships.
Click on Prime membership settings.
You will arrive at the membership management page where you can cancel your membership.
Confirm your cancellation.
You can also email cis@amazon.com to request your prime video account be terminated. In addition, call +18882804331 to raise a ticket for Prime video membership cancellation.
📝 Similar Articles: