It's more difficult to log out of Amazon Prime on TV than to sign out of the Amazon Prime app. Creating an Amazon account or signing in when you first set up your Amazon Fire TV is required.
If you want to deregister a device from your Amazon Prime account, you can do so directly from the Amazon website or via the Amazon Prime app.
QUICK ANSWER
To sign out of Amazon Prime on your TV, go to your settings in the Amazon Prime app or website and select Manage Devices. Next to the device, you want to deregister, select Deregister.
How to Log Out of Amazon Prime on TV via Mobile app
Signing out of your Amazon prime on TV is a process meant to unregister your device, similar to logging out of Kindle. Here are the steps to Sign out from Amazon Prime on your TV.
Search for the Amazon Prime app on your mobile device and tap on My Stuff in the bottom right corner.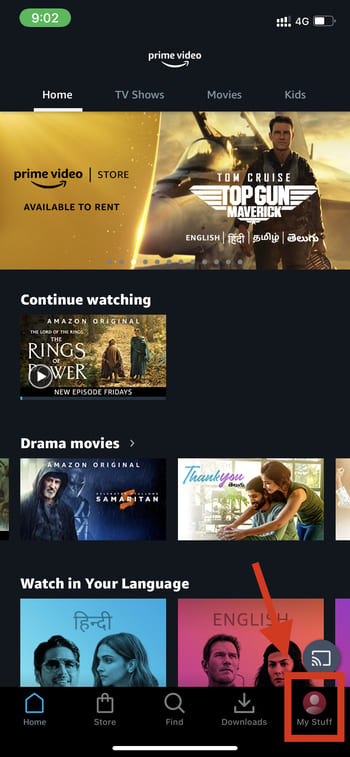 Tap the gear icon in the top right corner to access the settings menu.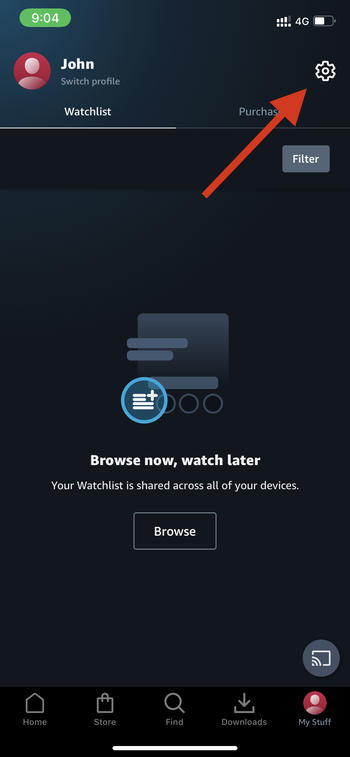 Next, tap on registered devices on the settings menu.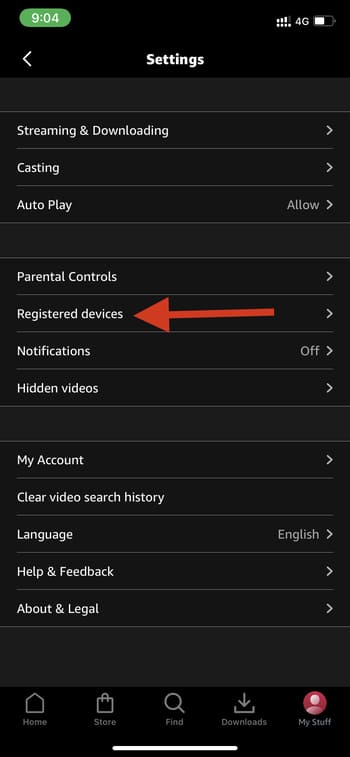 Then select the Deregister button below your registered TV to disconnect it from Amazon Prime.
How to Log Out of Amazon Prime on TV via Website
You can deregister a TV on Amazon's website using a browser. You must visit the Amazon website and Sign in to your account. After signing in:
First, go to your "Account & settings" page.
Then switch to your devices tab, where your registered devices will appear.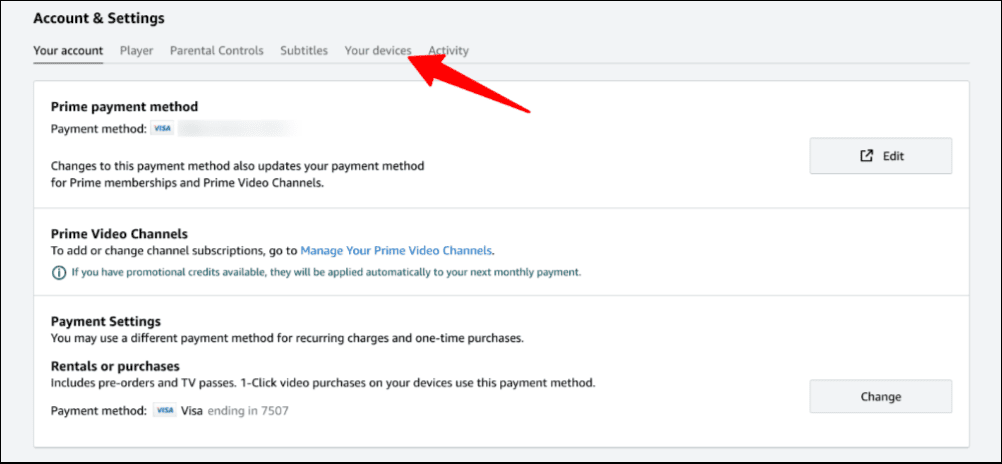 Select the TV device you want to deregister and click "Deregister" to Sign out.
You will be asked to confirm the deregistration of the device when the deregister button turns into a "are you sure" notice.
Once you have confirmed, your TV will log out of Amazon Prime account and be removed from your device list on the website.
How to register your TV on Amazon Prime?
To register a device to watch Amazon Prime videos:
First, create or Sign in to your Amazon account.
Then, go to the Account and settings page.
Under Your Device section, click on "Register new devices," and enter the code that appears on your TV screen.
Finally, click on Register device.
Once done, your TV will be connected to your Amazon Prime account, and you can start watching Prime videos.
What does Deregister mean on Amazon Prime?
The term de-register stands for signing out or disconnecting a device from an Amazon Prime account as opposite to the term Register, which means signing in to Amazon Prime using a certain device.
📝 Additional Posts: